BUILDER CONFIDENCE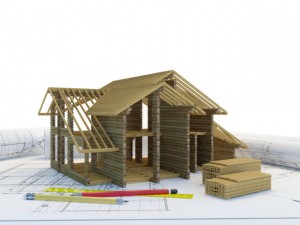 Builder confidence for newly built single-family homes slipped three points to 62 in November from an upwardly revised October reading on the National Association of Home Builders/Wells Fargo Housing Market Index (HMI). The pullback is from an unusually high October reading. Still, builder confidence has hovered in the 60s for six consecutive months reflecting housing's longer-term progress.
"Looking at these numbers this year has been like driving from house to house in a very nice neighborhood," said Stephen Phillips, president of Berkshire Hathaway HomeServices. "Today's number indicates slight variation in a very positive range, since anything above 50 indicates continued expansion. And we're solidly above last year at this time. Nothing surprising, and a good report, overall."
sphillipsSTEPHEN PHILLIPS is the president of Berkshire Hathaway HomeServices and COO of HSF Affiliates LLC. Find him on Twitter @swphillips7.